BIG BUILDINGS. BIG TECHNOLOGY CHALLENGES.
We Are MultiFamily High Rise Technology and Video Security Specialists.
We've Been Servicing TriState PA, NJ and DE Clients Since 1992.
IT Network Design and Infrastructure Analysis
Hardware and Software Installation
Data Backup and Disaster Recovery
Security Management and Access Control
Video Surveillance Monitoring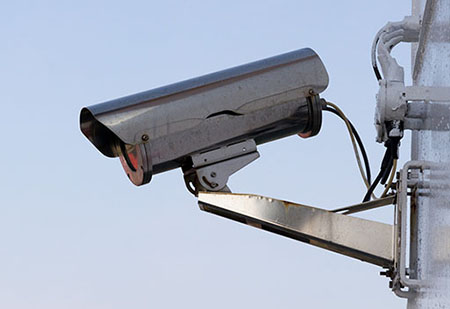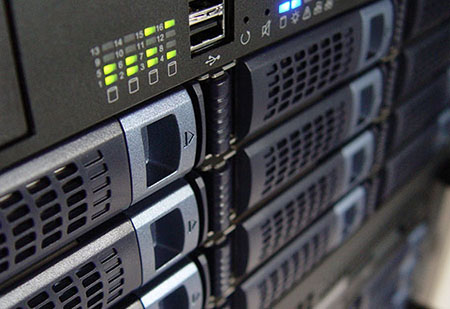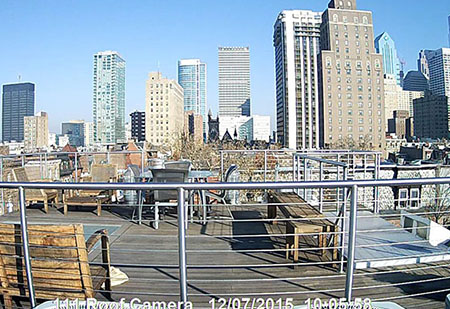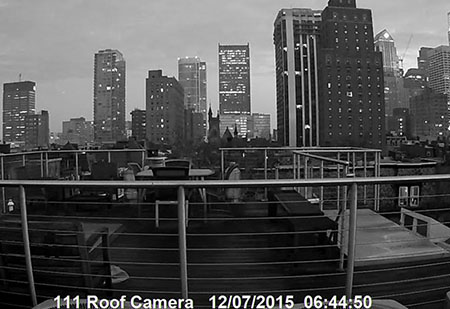 Audit of Current IT & Security
hardware assets, software applications, network infrastructure, firewalls, internet configuration, site access, video surveillance, WiFi platform, etc.
Meet with Senior Facility Management Personnel
to review building construction, utilities infrastructure, chase runs, elevator systems, local building codes, existing facility management systems, etc.
Discussion of Audit Results:
present possible IT vulnerabilities and weak links.
Create Value-Engineered IT remediation, upgrade,
improvement and enhancement options – to build upon (not totally replace) your existing IT and Security platforms.
TEK Knows MultiFamily High Rise IT and Security.