With 200+ clients, since 1992 TEK has been the Gold Standard for providing technology platforms and security/surveillance solutions for MultiFamily buildings, professional offices, government agencies and manufacturing companies throughout the Philadelphia, Delaware and South Jersey region.
Tom Voytek
Owner and General Manager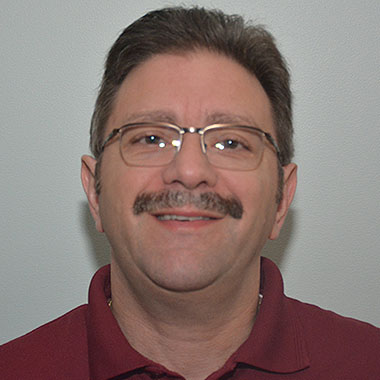 Technology is binary: it either works or it does not – there is no in between. In 1992, I started my company TEK Electronics with one goal: establish a standard of excellence to provide exceptional technology solutions to non-technical people. I know that owning a company, supervising a business or managing a High Rise building can be overwhelming when it comes to technology; knowing what you need to meet goals, but lacking the expertise of how to get there, can be a huge challenge. With over 200+ satisfied long-term clients, TEK Electronics closes that gap with software, hardware, networking, security and surveillance solutions — to get the job done effectively, efficiently, and within budget. Working collaboratively with our clients on the best solution to fit their needs, we never compromise on quality, never miss deadlines, and are always available for on-site service and support. This is how TEK Electronics treats every client and assignment: so you can do what you do best, and run your business with best-of-class technology as a tool to get the job done.
Tom Haines
Installation Manager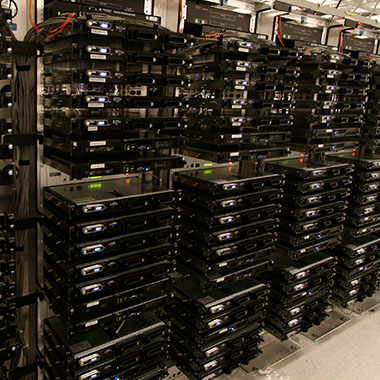 Tom Haines has extensive knowledge and 30+ years of experience with large residential and commercial properties. For every TEK proposal, Tom performs a detailed audit of a building's electrical system, structural layout and design, elevator banks, video surveillance, access control systems, utility services, and cabling standards. His skill set gives him the ability to walk a job, accurately estimate the amount of effort needed, supervise and manage the installation, while continually maintaining focus on customer service to minimize disruption on your business operations, management and staff.
Jared Wilkie
Network and Systems Service Manager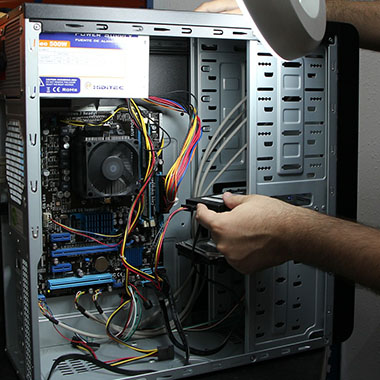 Jared is the newest addition to the team leaders at TEK Electronics. Trained and certified with CompTIA A+ and Network+ certifications, Jared is our hands-on problem solver for all PC and networking issues. Recovering crashed hard drives and lost data, designing and installing the building's network backbone, diagnosing communication bottlenecks and optimizing IT platform performance are Jared's specialties.