What

Clients Say About Us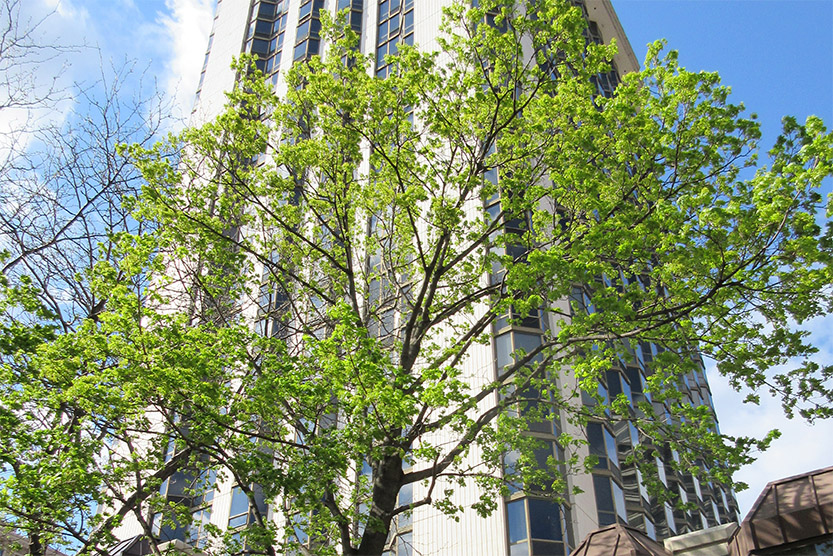 Wanamaker House
33 floors
330 units
"Here at Wanamaker House, we take a pro-active approach to our technology and security systems. As a 33 story luxury High Rise building, our Board and residents expect the highest levels of products and services to reflect the building's lifestyle.
Nothing lasts forever, and at some point all systems in large buildings require either upgrading or replacement. Working with Tom Voytek and the TEK MultiFamily's IT team, we developed a cost effective plan to modernize all of our technology and security platforms. It was (and is) a collaborative effort; I never feel we are being pressured or oversold.
Our BuildingLink© software is now totally integrated and all of our computer information is backed up each night to a secure off-site location. All upgrades to the network infrastructure have been completed without any disruption to property management activities.
Most importantly, TEK designs infrastructure solutions which look into the future. Fiber optic cables and office re-wiring is now in place to accommodate any new IT products and services we would want to deploy. Without reservation I can recommend TEK MultFamily IT services for any High Rise apartment or condominium building looking for technology and security products and services."
Lisa P. Medzarentz, CMCA, PCAM
General Manager
Wanamaker House Condominium Association
"To Other Challenged High-Rise Technology Users:
We all have our specialties and areas of high competence. One of mine is knowing when I need the help of "the best and brightest" in the technology field.
We found the highest level of support with TEK Electronics. TEK is our provider for camera monitoring, the key access system and our computers. They provide our computer network, perform off site back-ups and trouble shooting and the internet security. They respond to us promptly, by phone when possible to save costs, and on-site as needed. All questions and requests are handled quickly.
Tom Voytek and his group give us the support to run our association technology efficiently and effectively. They are excellent service providers."
Joan Rosenfeld, PCAM
General Manager
Parc Rittenhouse – Philadelphia, PA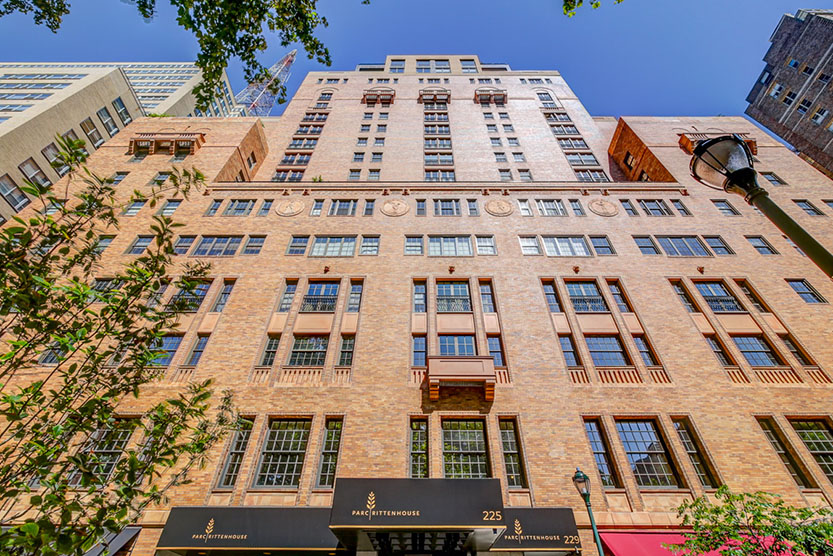 Parc Rittenhouse
19 floors
275 units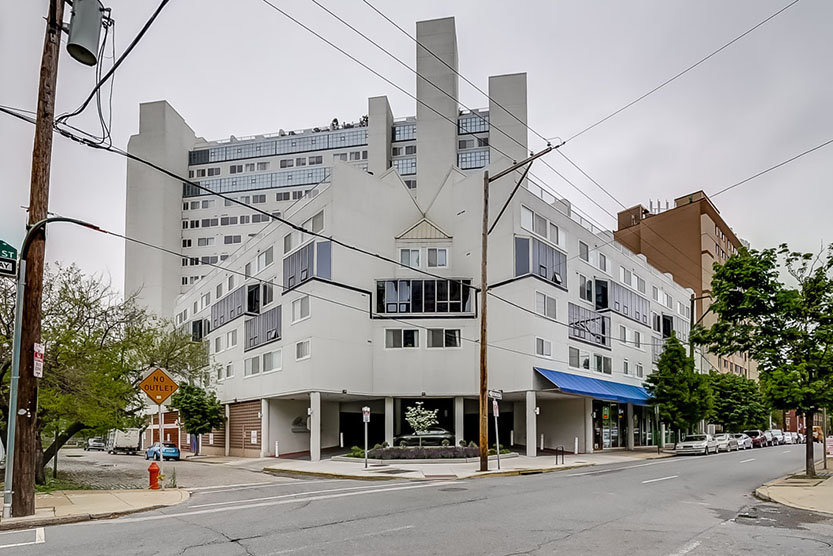 Rivers Edge
16 floors
96 units
"Rivers Edge is an upscale boutique condominium High Rise in Philadelphia set along the Schuylkill River bank with dramatic views of Center City and the Art Museum. Built in the early 80's Rivers Edge recently completed a host of building upgrades and renovations. Now that we are at the end of these capital improvements we are now turning our attention to the technology infrastructure.
With outstanding references from other MultiFamily High Rise buildings, TEK has been retained to perform an audit of our systems, and provide suggestions for short-term and long-term, communication and security technologies.
To date, a new Comcast / Network head-end configuration was completed, resulting in a more reliable and secure internet connection. Once our internal systems are upgraded we will start our BuildingLink© integration program, install high density Wi-Fi service, and update our access control and video surveillance systems."

Nicole LaGreca, CMCA
Community Manager
CAMCO Management